so after all of the excitement has died down (although i will still admit this is just utterly surreal!!!) dh went shopping for his vehicle on friday. this is what he will be getting, hopefully with delivery this week:
and this is what i've found...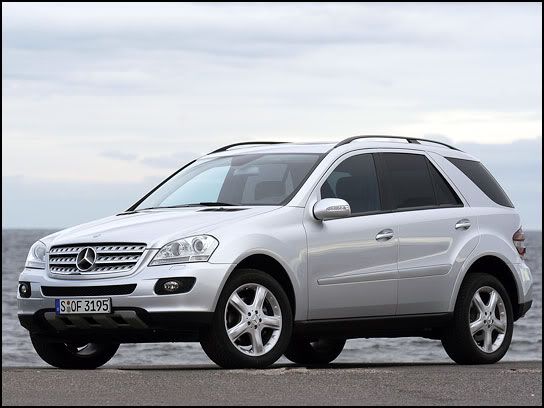 dh is picking up a sweet little 2009 lexus is250, and i'm upgrading a few years from a 2002 mercedes ml320 to a 2006 mercedes ml350.
sweet rides!
i did take a toyota fj cruiser out for a spin as well, but really, its just not as practical for our family. and i know i sound just that little bit snobby-ish, but i really do love the mercedes. it is a vehicle i feel so safe in, and with the leg room needed for ds1, the back seat is more than ample. they handle so well, and now after driving the other for 3 years, i just know i would have a tough time driving something else.
so it is done.
i should have my new one next week, and thanks to ds1, here's a snap of it!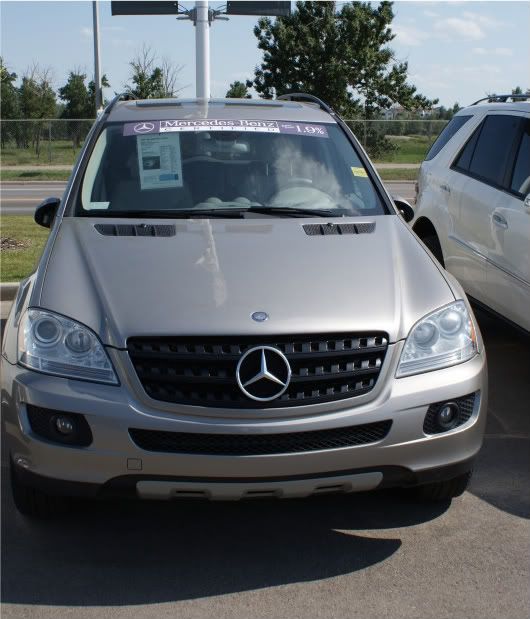 in other news, we're living in a dust bowl. i have never seen so much dust in my life. you can write your name on almost any horizontal surface of our house. the taper has been working hard this week to complete things so the painter can start tomorrow. i picked up our paint yesterday, and we're going with a green and brown color scheme, and i think it will look amazing.
that's it, that's all for today... hope you have a great sunday!